Julie Mullen's Word Café
Julie Mullen hosts a weekly programme on Soundart Radio 102.5 FM. The first seven programmes will each include a podcast - presented alongside Matt Harvey - showcasing two of fourteen sensational poets from across the UK (made in association with The Barrel House, Totnes). The duration of the programme is one hour thirty which includes a platform every week for a poet to launch a book as well as other voices from the local area.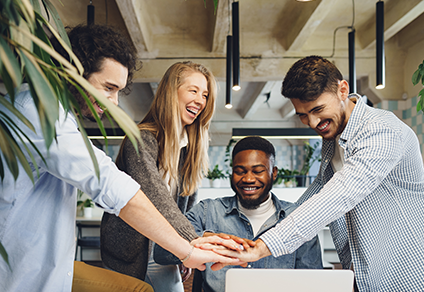 Your Title
This is the description area. You can write an introduction or add anything you want to tell your audience. This can help potential listeners better understand and become interested in your podcast. Think about what will motivate them to hit the play button. What is your podcast about? What makes it unique? This is your chance to introduce your podcast and grab their attention.